Regular price
$5.99 USD
Sale price
$5.00 USD
Unit price
per
Sale
Sold out
"Spread the corner of your covering over me." – Ruth (Chapter 3)
Ruth needed covering and protection after the loss of her husband. As a divorced woman, it is very normal to feel that way too. Ruth understood what it was like to walk as a social outcast in a foreign land. Divorce is a very similar experience.
We feel abandoned and disparaged.
We feel like we wear a scarlet letter.
The book of Ruth is a reminder to all of us that God is the One who will Provide, Protect, and Redeem the story. And when we embrace this truth, we can learn to walk redeemed with faith, just as Ruth did.
This is a "happily ever after" story... and it involves you!
What readers are saying:
"I loved the sentence that says, "Before really understanding the book of Ruth, I didn't see myself as being redeemed. I thought I'd need a man to redeem my story. But a man has already redeemed us."
"I love the look of it, the cover, the colors, the format. I think you have an awesome product here and I believe it will be a comfort, encouragement, and an 'advancer' to many struggling. God bless you for being such a blessing to others, Jen!"
"This devotional by Jen Grice was not only encouraging but was just the message I needed to hear. This was obviously written with much thought and wisdom. Jen's insight into Ruth's plight and relating it so well with what women still go through even today was simply the best I've read. She also includes heartfelt prayer at the end of each day which is very meaningful.
View full details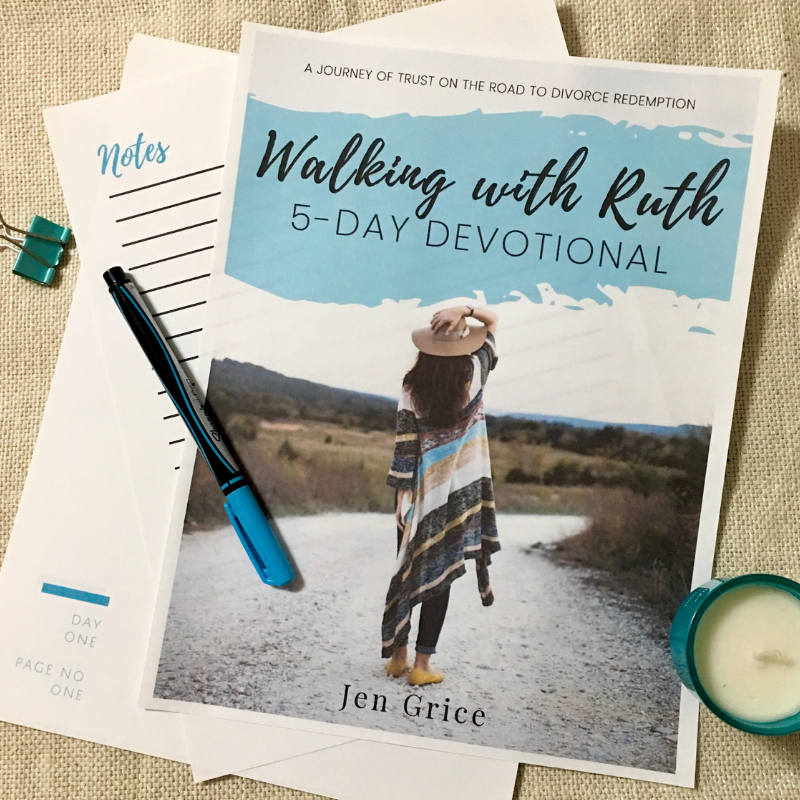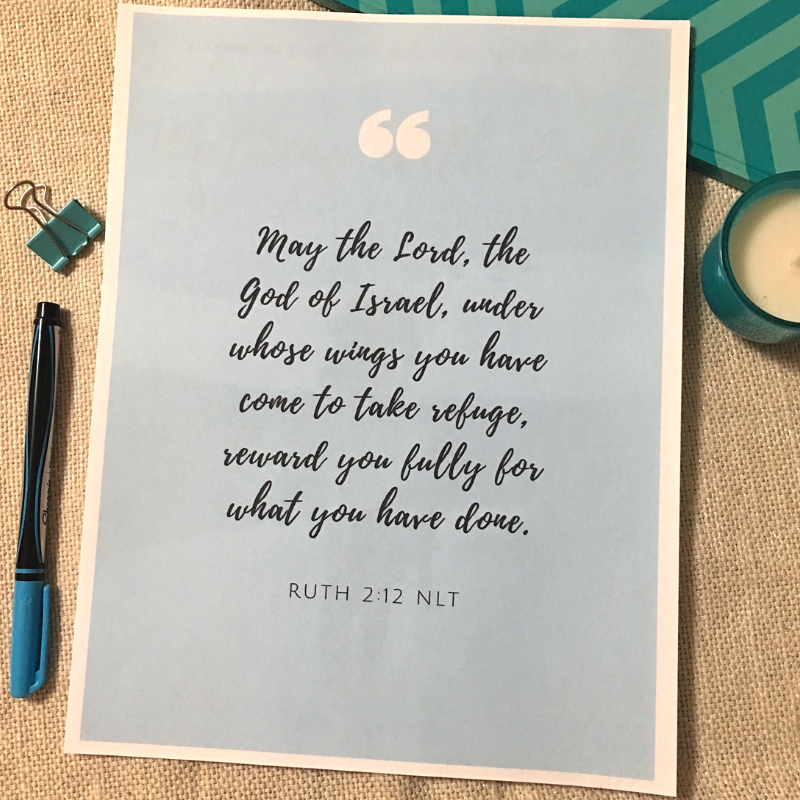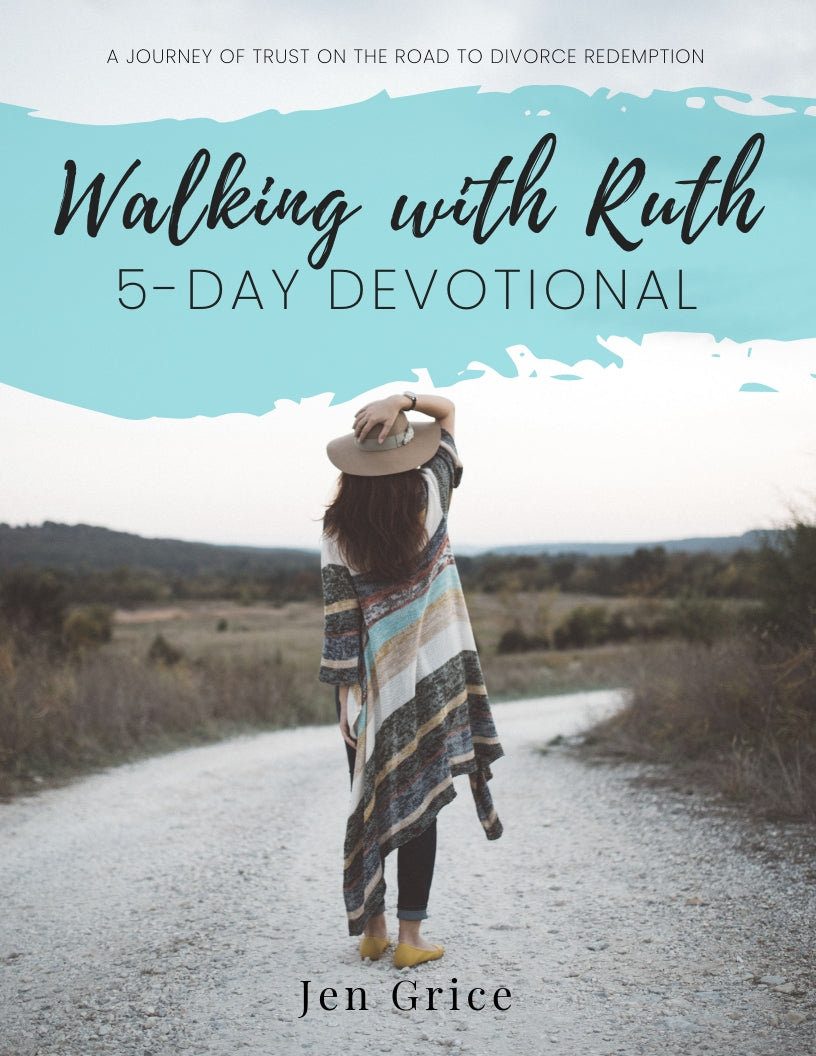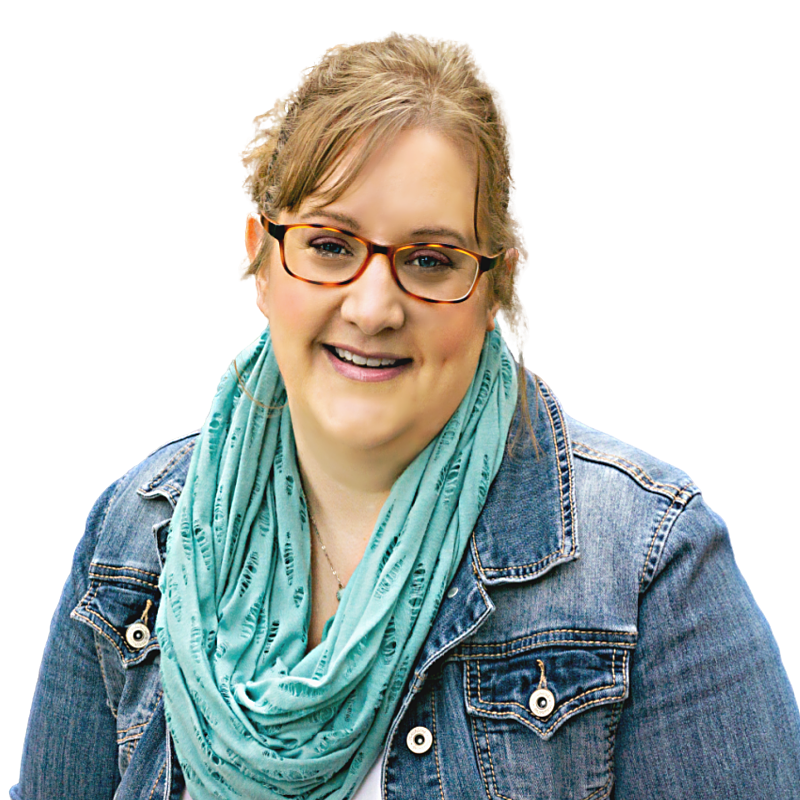 About The Author
In 2013, while Jen Grice was going trhough her own divorce, God told her that He would use her divorce for good (Genesis 50:20). Now, she has a passion along with that calling to write for women who are going through a divorce.
In 2017, she wrote her first book, You Can Survive Divorce, from the pages of her own journal. In the years since she's written several books, many of which still need to be published; coming soon!
Sign up for emails to be the first to know when her next book arrives.
Let customers speak for us