YOU CAN SURVIVE DIVORCE!
Encouragement, resources, and toolkits for your journey.
Ultimate Divorce Preparation Toolkit [Digital Bundle]
Regular price
$100.00 USD
Sale price
$60.00 USD
Unit price
per
Sale
Sold out
View full details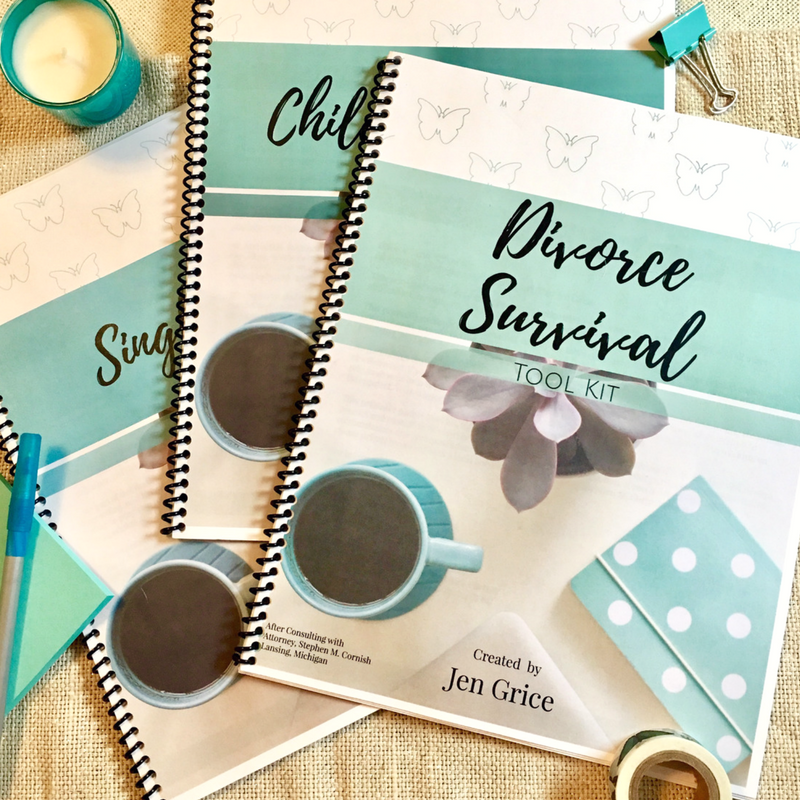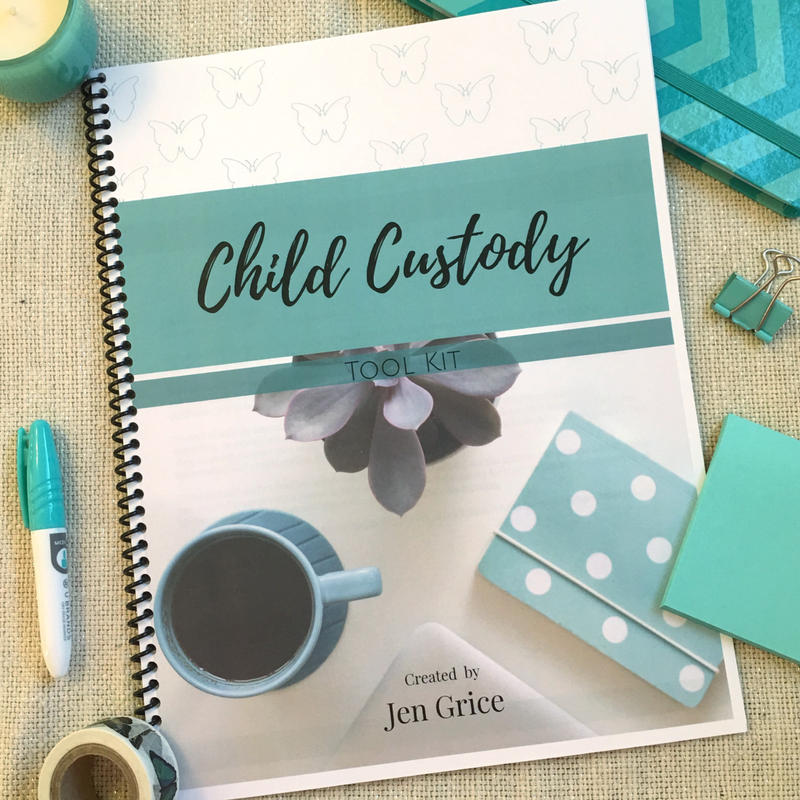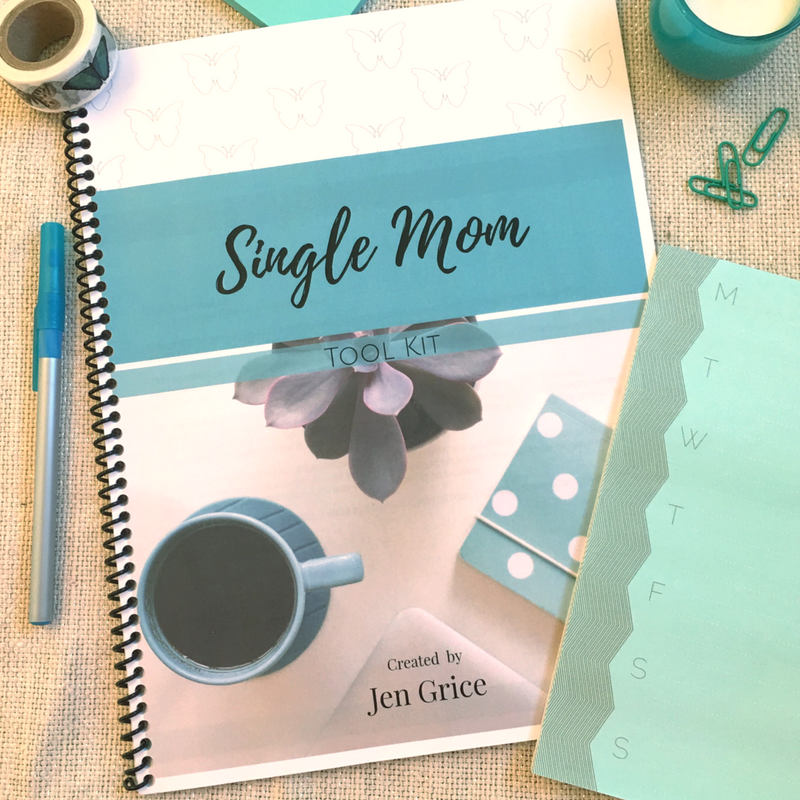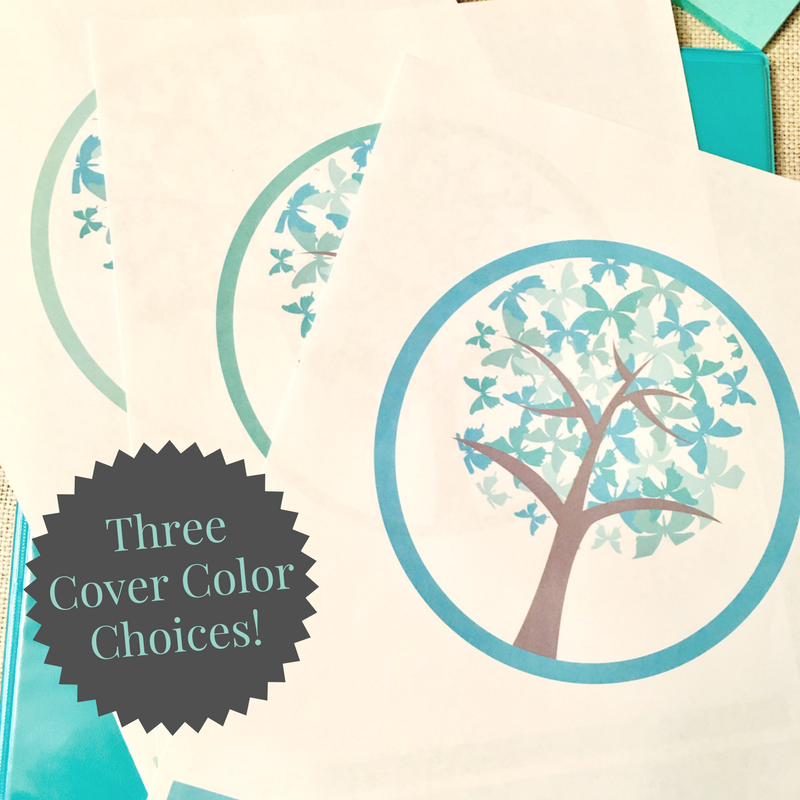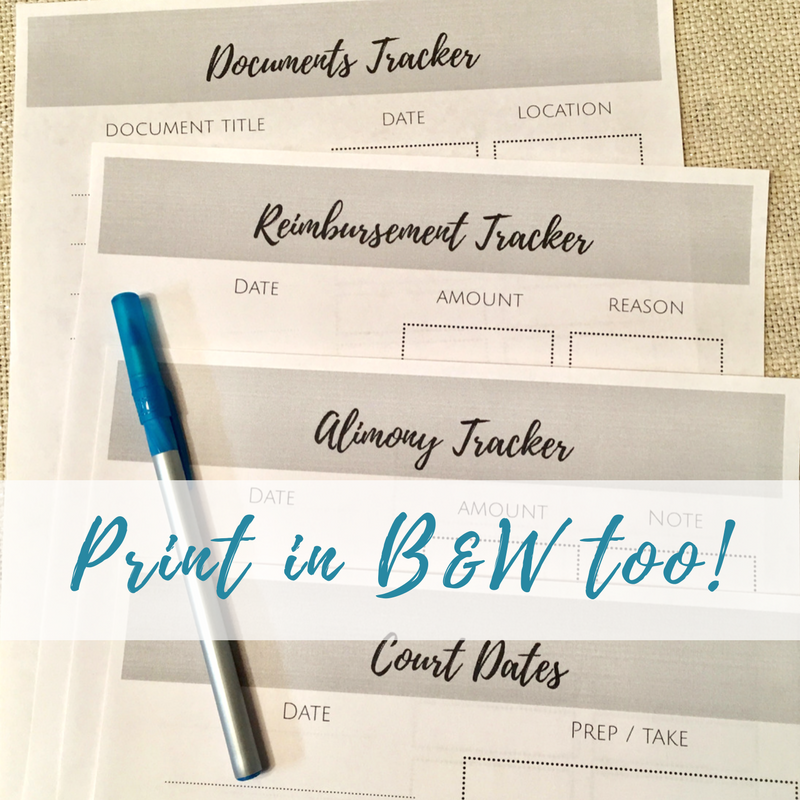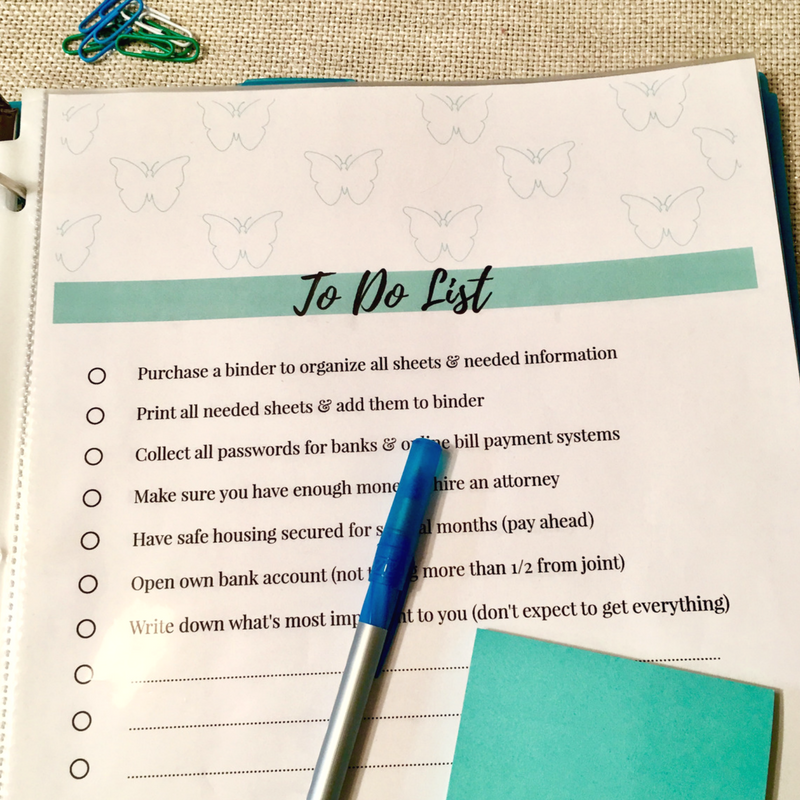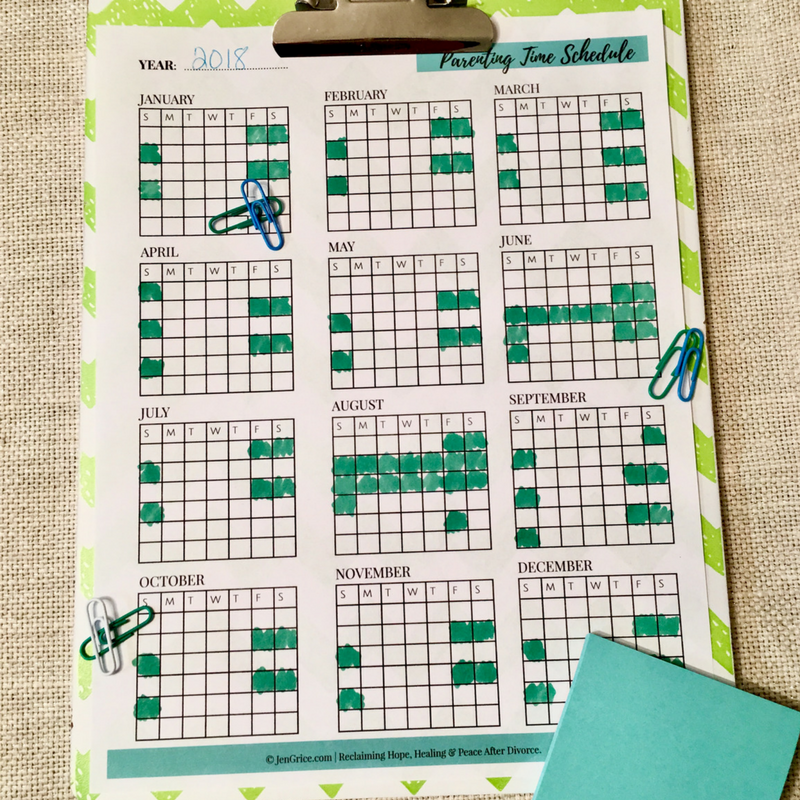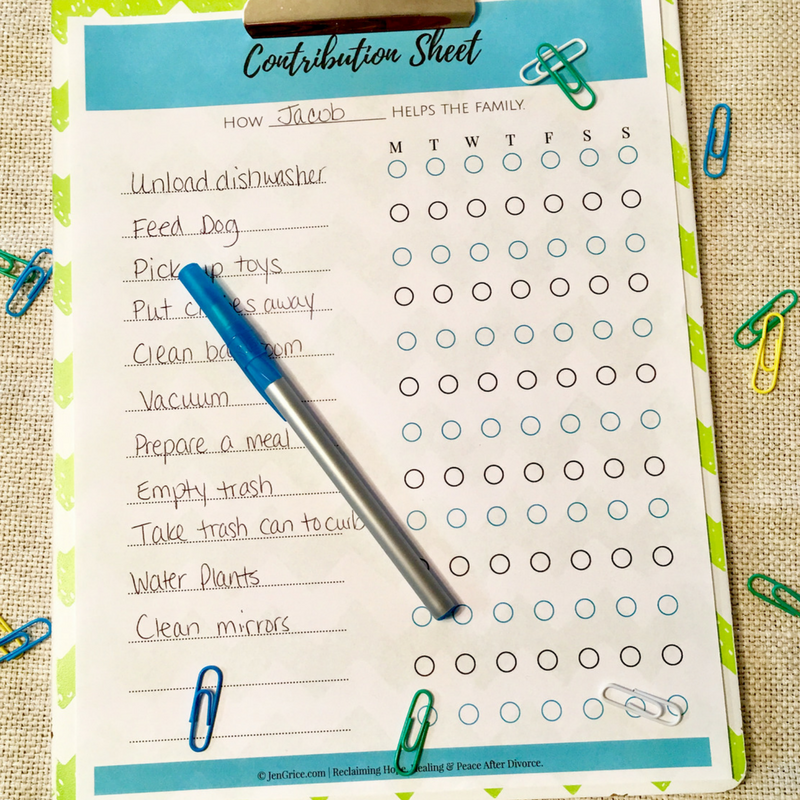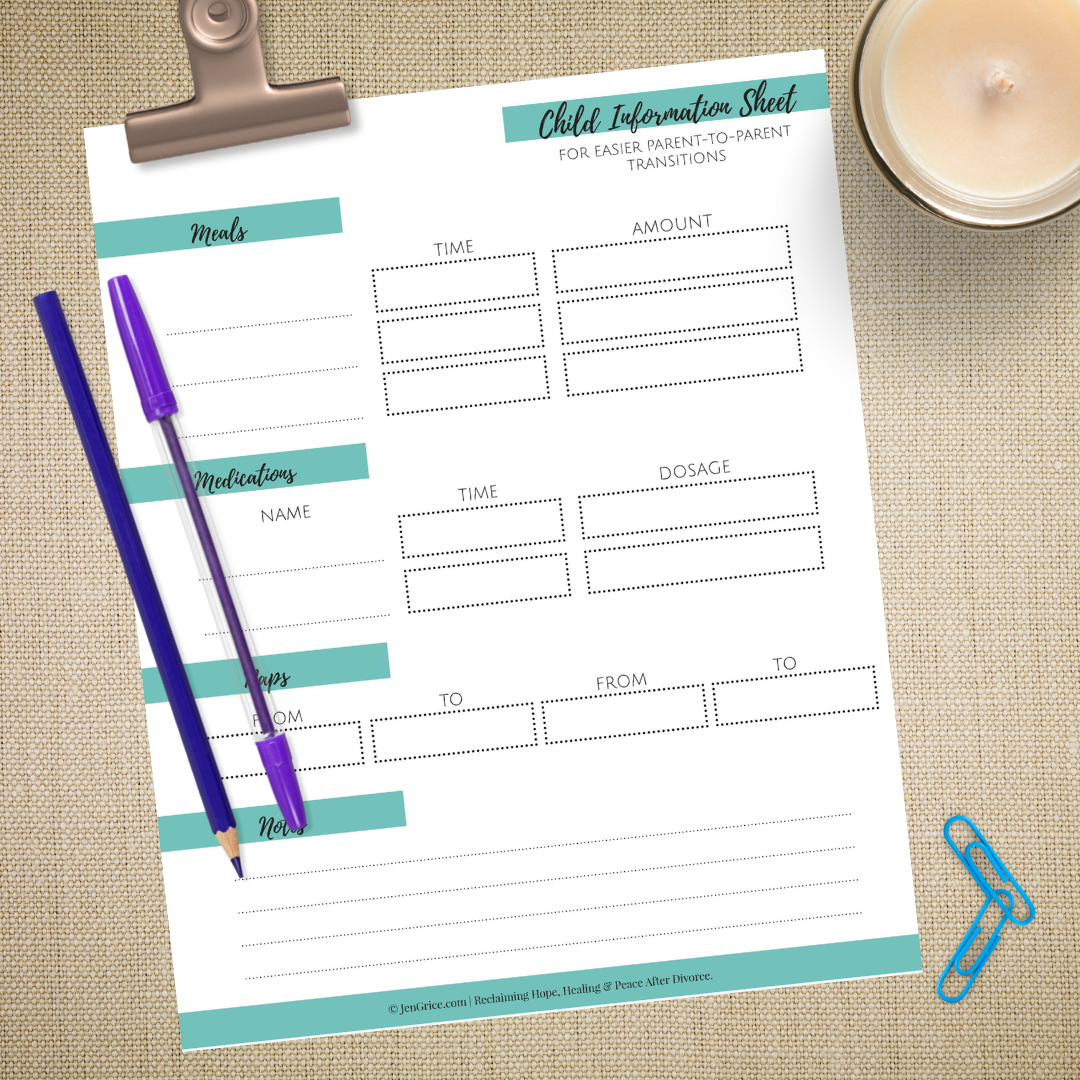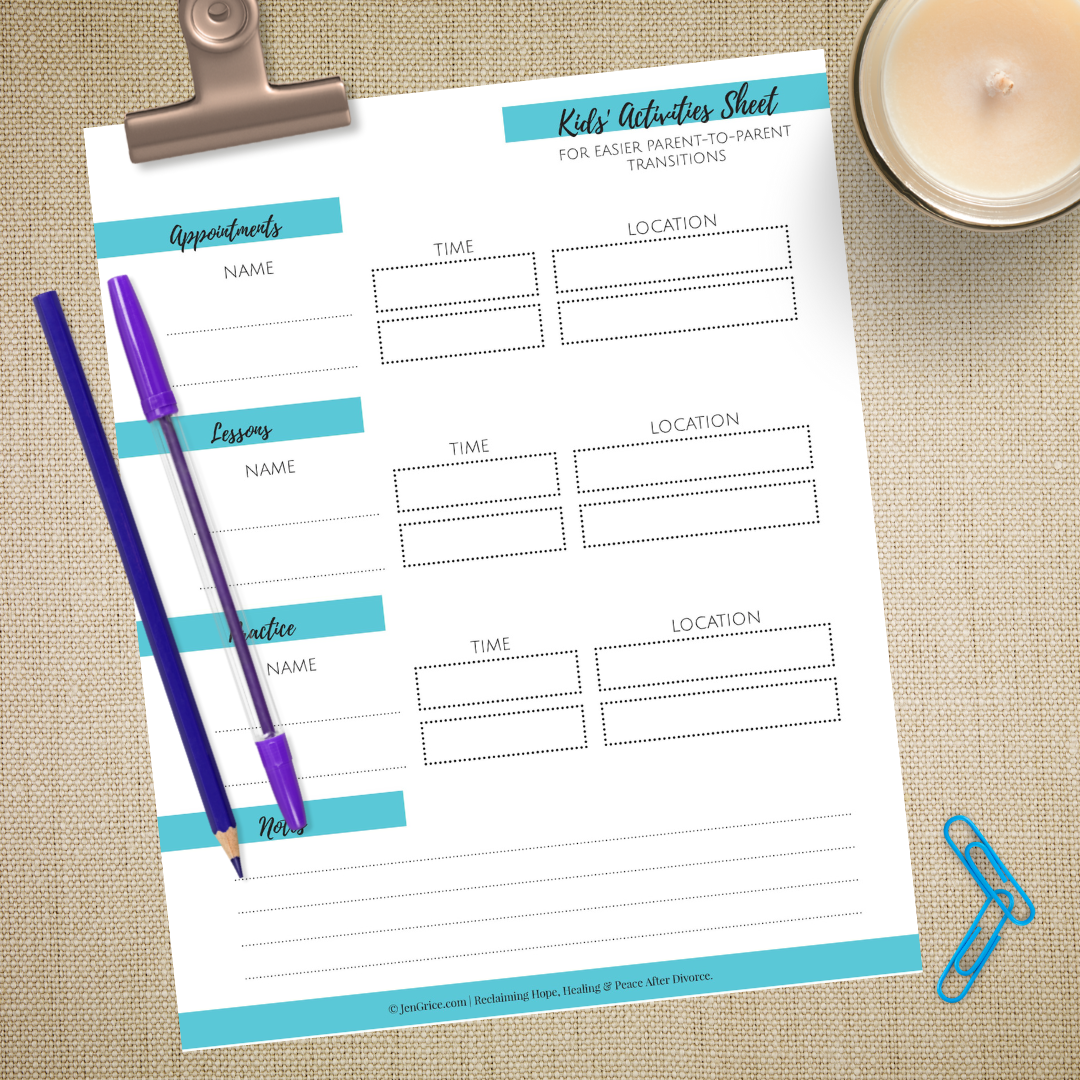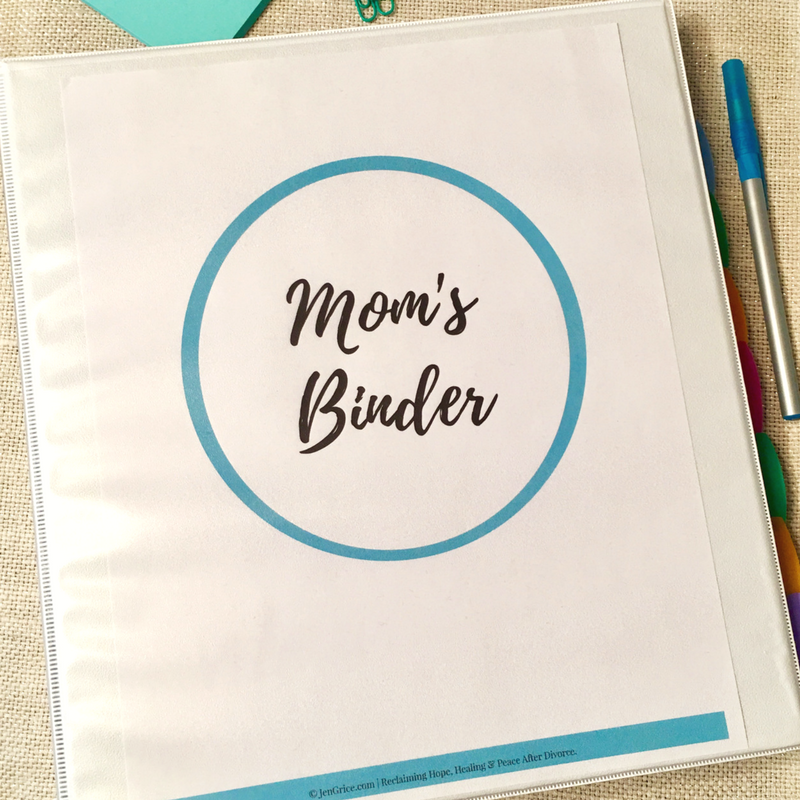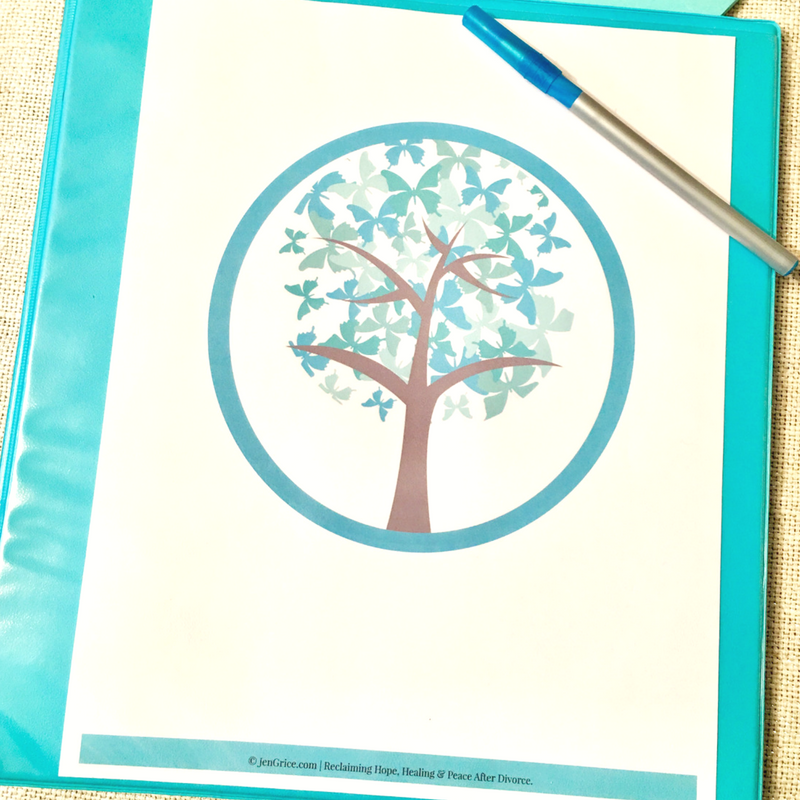 About Surviving + Thriving Ministries & Jen Grice...

This is a safe place. That divorce, and the abusive marriage before that, left you feeling raw. Lacking support. Feeling hopeless. Alone. Wondering if this emotional roller coaster will ever end. Wondering...when and how you will survive this divorce.

Well, my friend, I am here to offer you my tools, wisdom, & support. Learn more...