Regular price
Sale price
$14.99 USD
Unit price
per
Sale
Sold out
You can survive divorce and even thrive!
Do you feel like you are emotionally bleeding but no hospital can make it stop? Like you are a dead woman walking? Like you'll never be able to climb your way out of this heavy, suffocating place?
Know this: With Jesus, you'll make it out, and you'll be okay.
Jen Grice had to stop fighting for a marriage that had been dead for years and then had to work through the trauma of divorce proceedings and life thereafter. It wasn't easy, just as your own struggle isn't. But now Jen is healing and whole, as you can be.
In this book, Jen holds your hand as you walk through the pain.
See a way out of the darkness of divorce–into the light.
Discover a hope-filled, fully redeemed future ahead.
Find hope in a devastating time.
There is no roadmap through this foreign territory we call divorce, but here are those who have gone before us to light the way. As Jen shares her personal healing story, she points out God's promises and His healing and protection that will help you not only survive this difficult time but eventually thrive.
View full details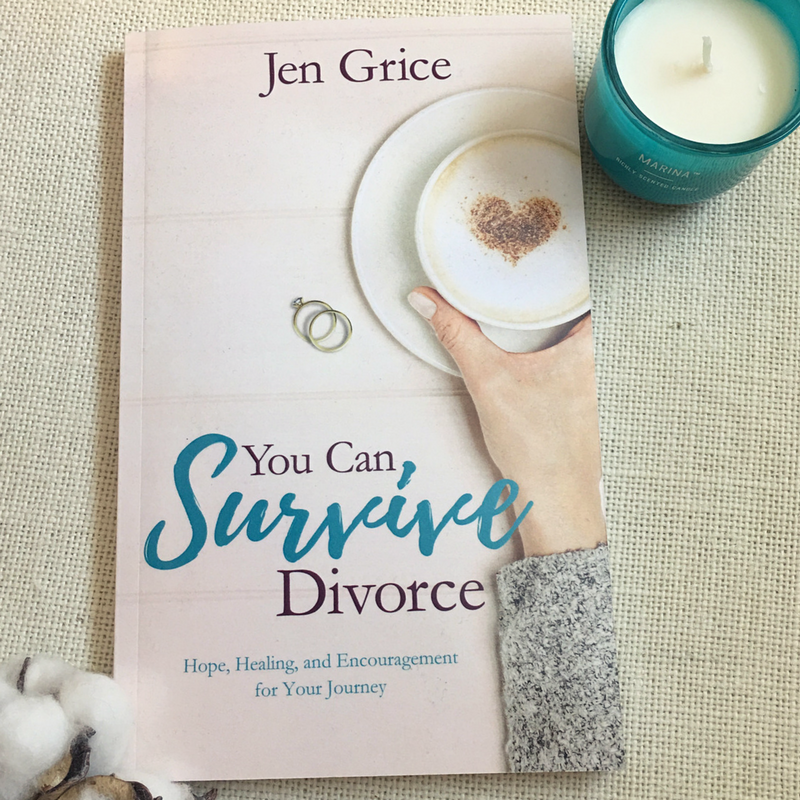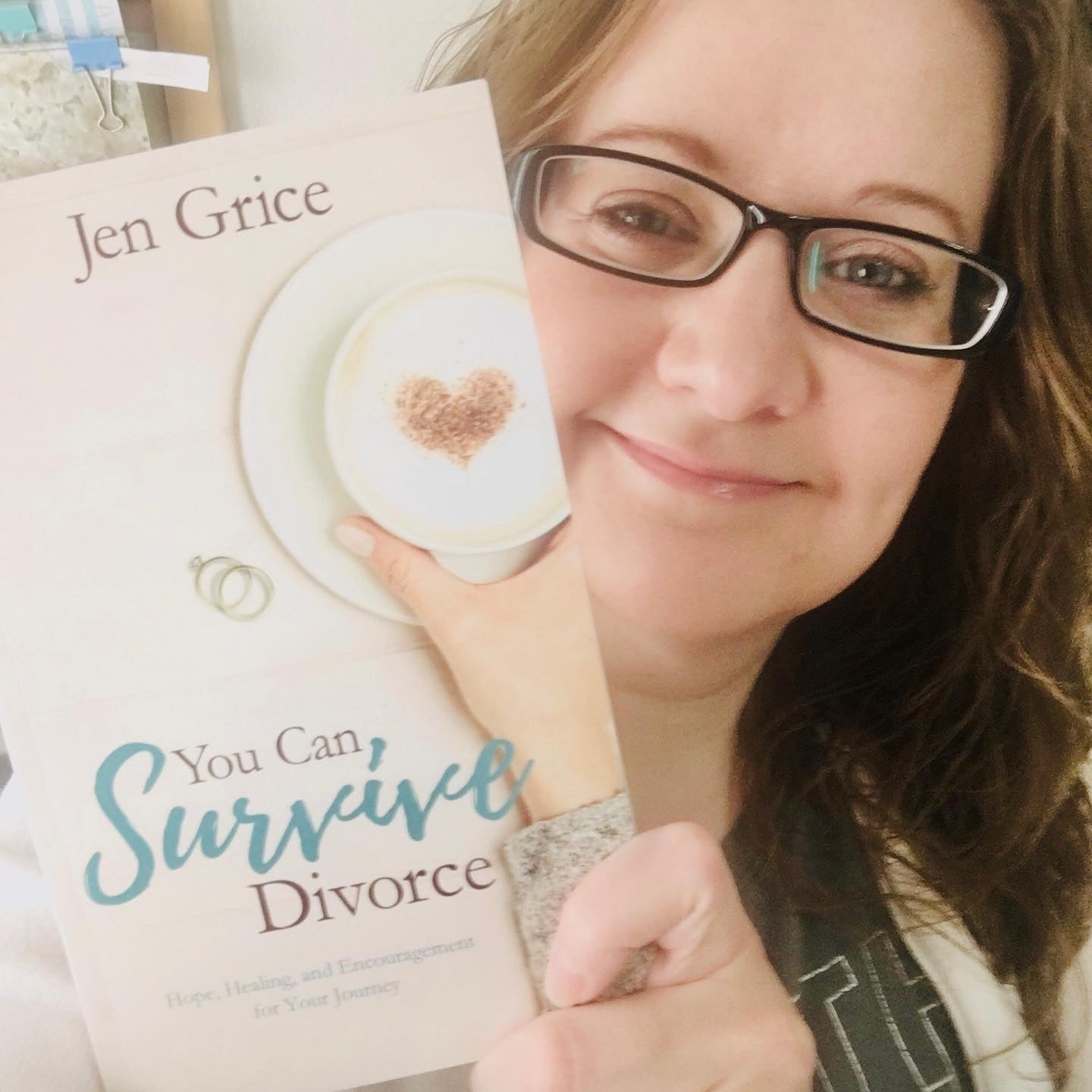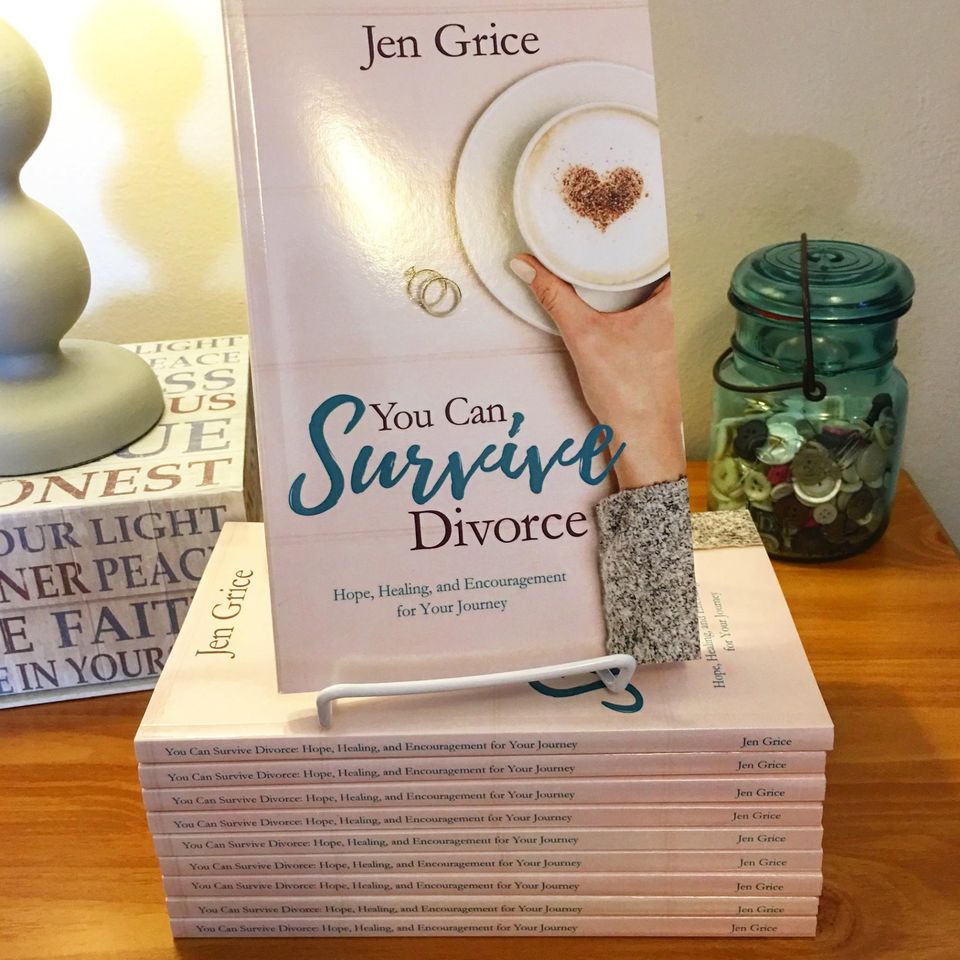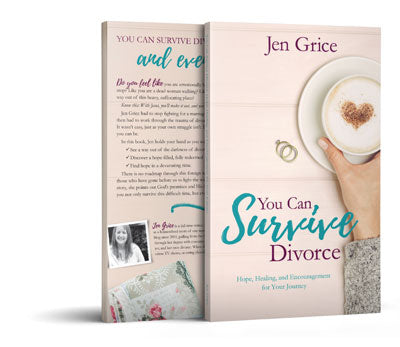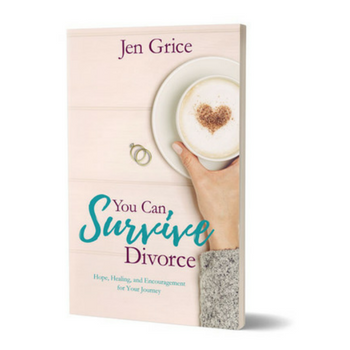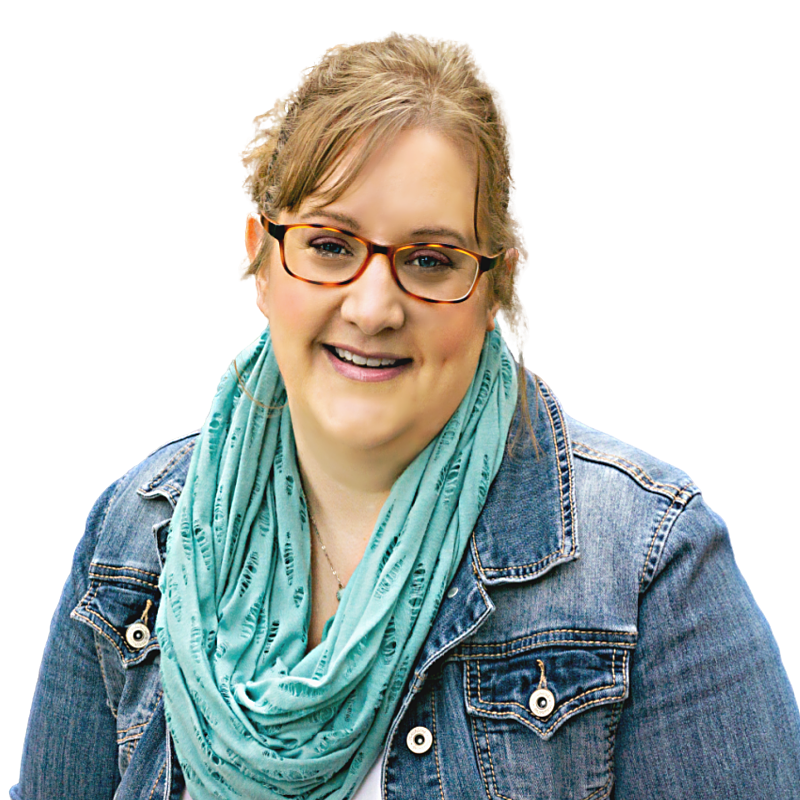 About The Author
In 2013, while Jen Grice was going trhough her own divorce, God told her that He would use her divorce for good (Genesis 50:20). Now, she has a passion along with that calling to write for women who are going through a divorce.
In 2017, she wrote her first book, You Can Survive Divorce, from the pages of her own journal. In the years since she's written several books, many of which still need to be published; coming soon!
Sign up for emails to be the first to know when her next book arrives.
Let customers speak for us