Regular price
Sale price
$19.99 USD
Unit price
per
Sale
Sold out
YOU DESERVE A REDEMPTION STORY!
God wants to give you yours.
Do you feel as though your life is harder than most people's because you've been through a divorce? Do you wonder what life storm will come through next and knock you off your feet, yet again? Do you need help thriving after divorce but just don't know how to get there?
Jen Grice experienced all this after divorce. She wanted to trust God and all of His promises yet struggled to stay strong. Thriving seemed impossible when she was working through so many emotions and just trying to survive. She wanted to see quick redemption and restitution for all that was lost. And God came through.
This 8-week (forty days) Bible study is a faith-strengthening journey that will guide you through the healing of your raw emotions and the rediscovery of your faith. You'll find a place of rest in your understanding of:
God's presence and deep love for you
Your identity, gifts, and calling
His restoration and renewal process
His ability to give you a fresh start
You can become deeply rooted in God's love and acceptance. You are His masterpiece, and He has a divine purpose for your life. You only need to keep taking the steps forward on the journey. Through renewed faith, redemption, and restoration, you will find you can become a woman of fearless faith and purpose after divorce.
View full details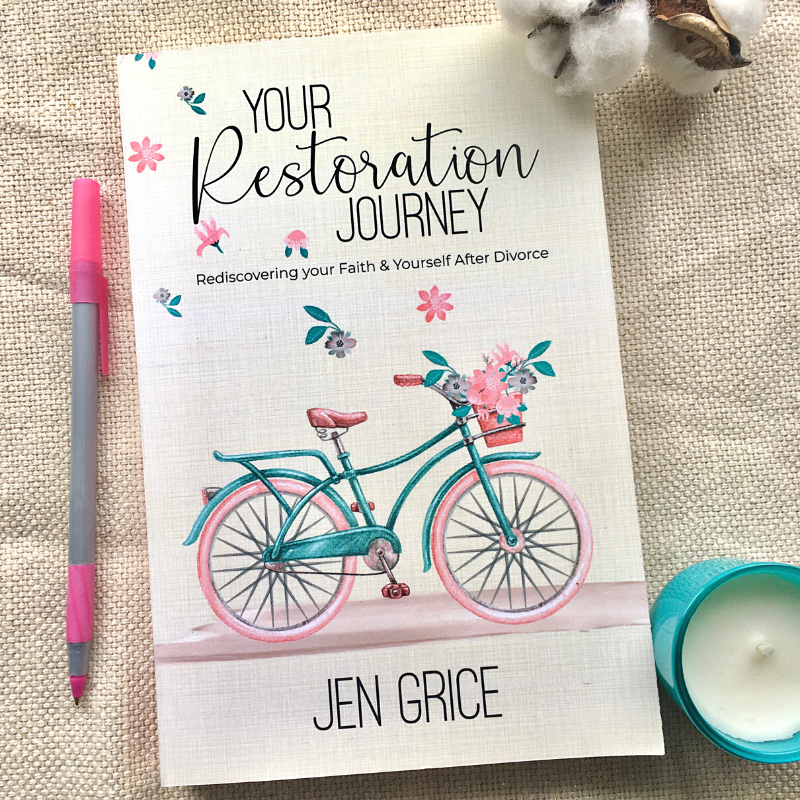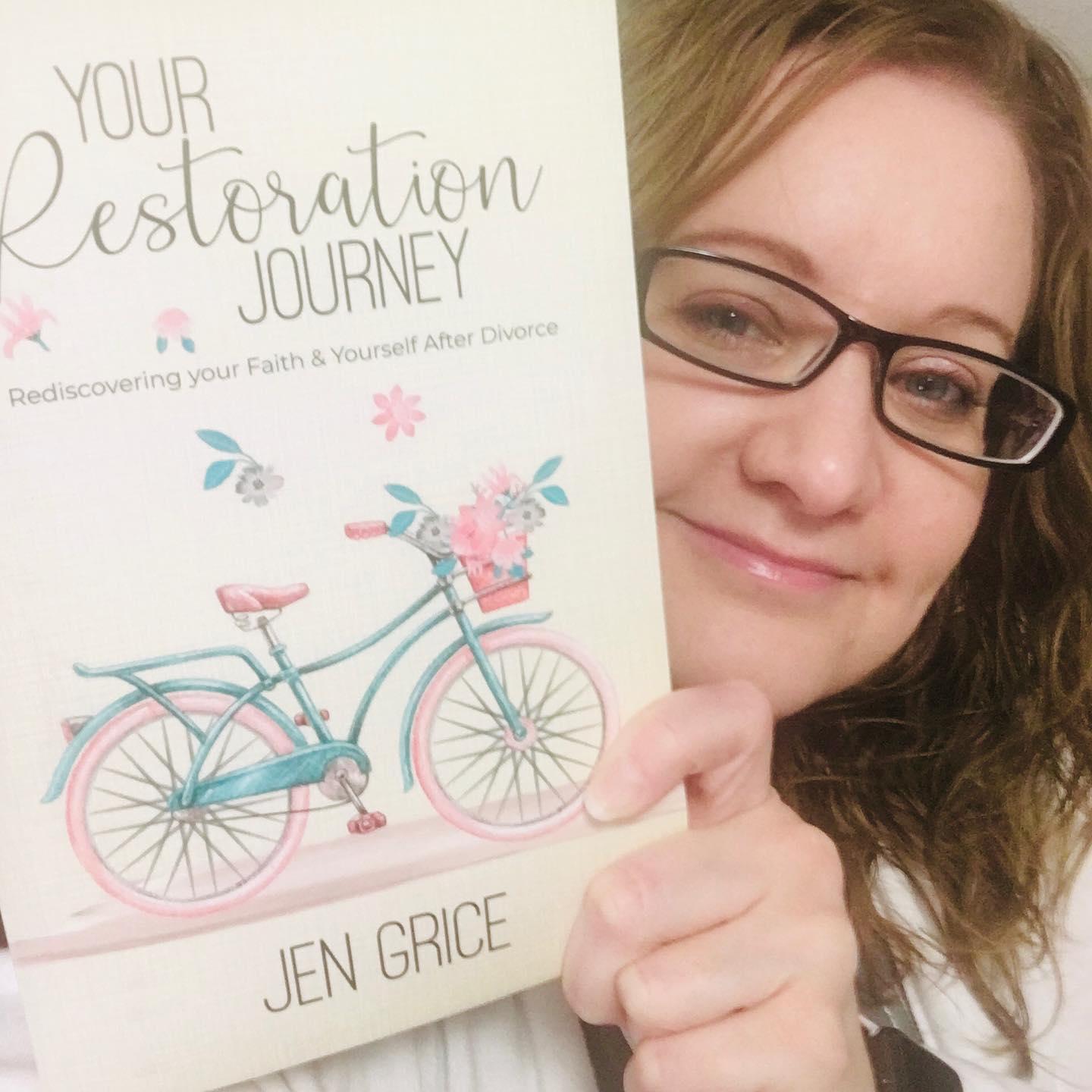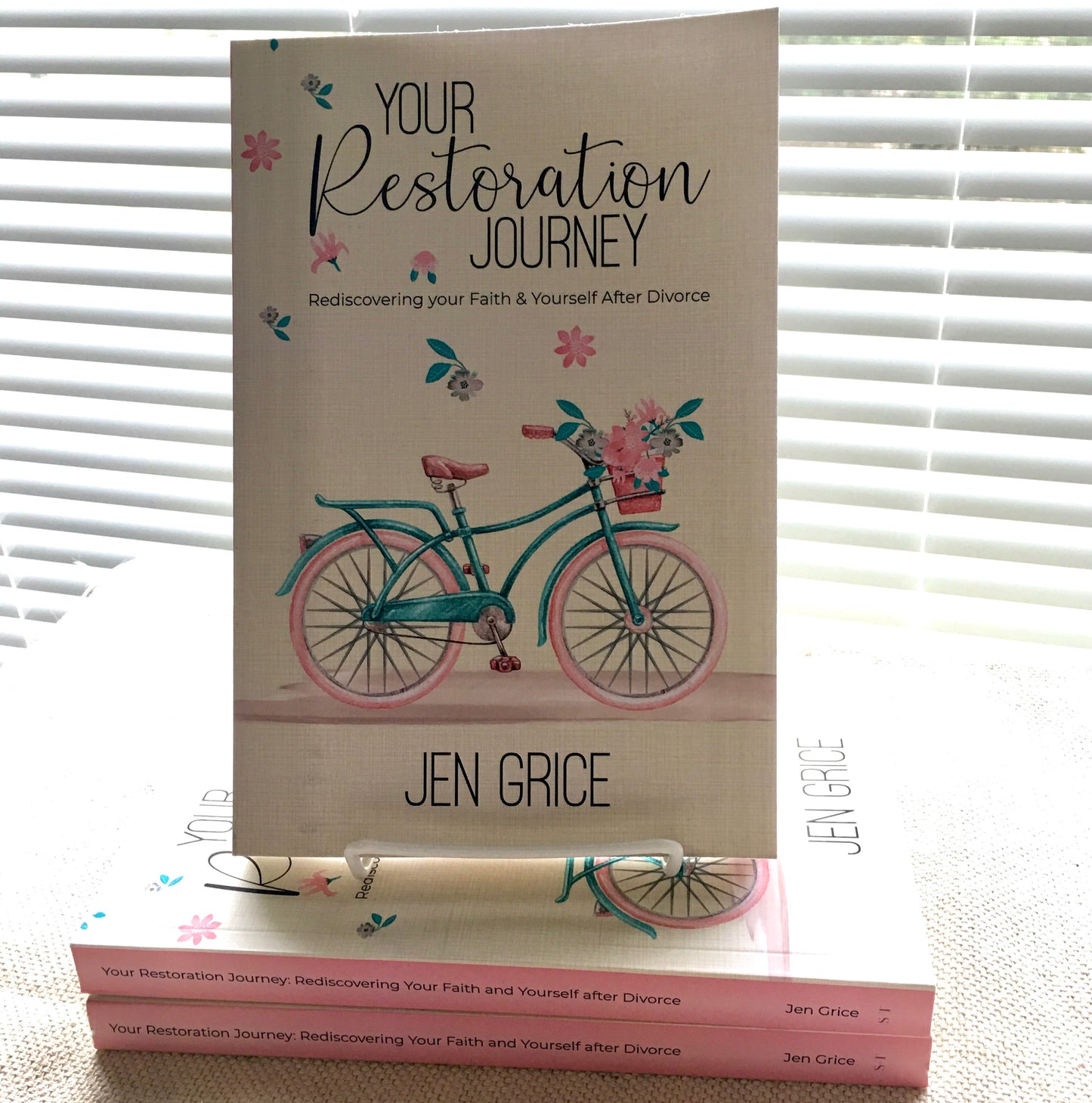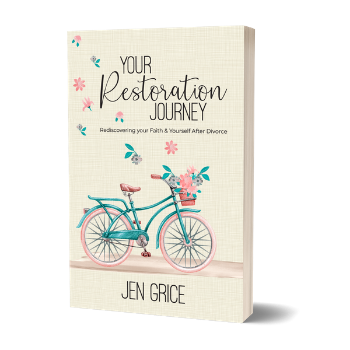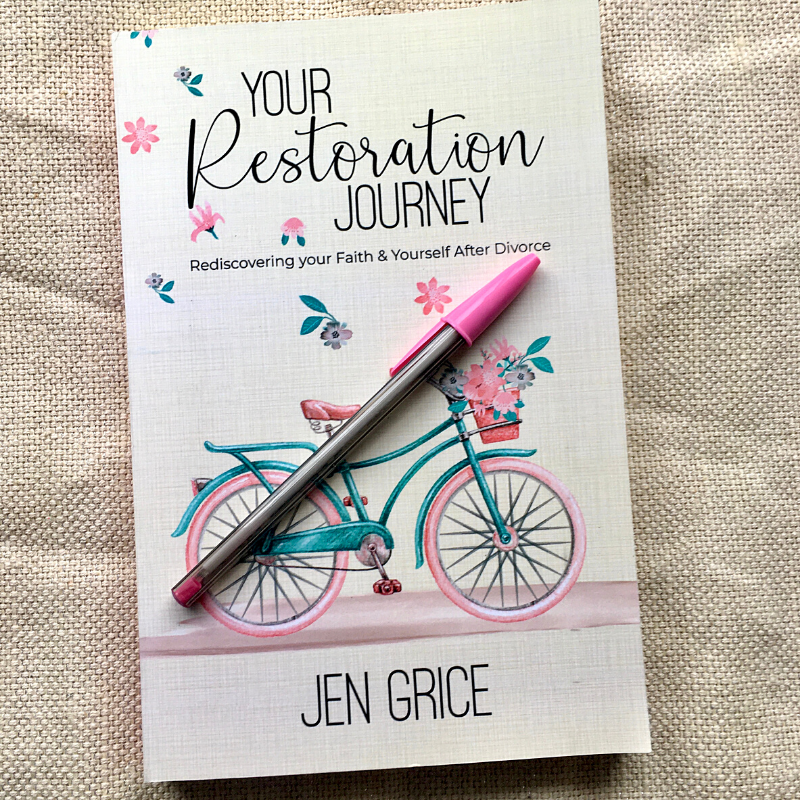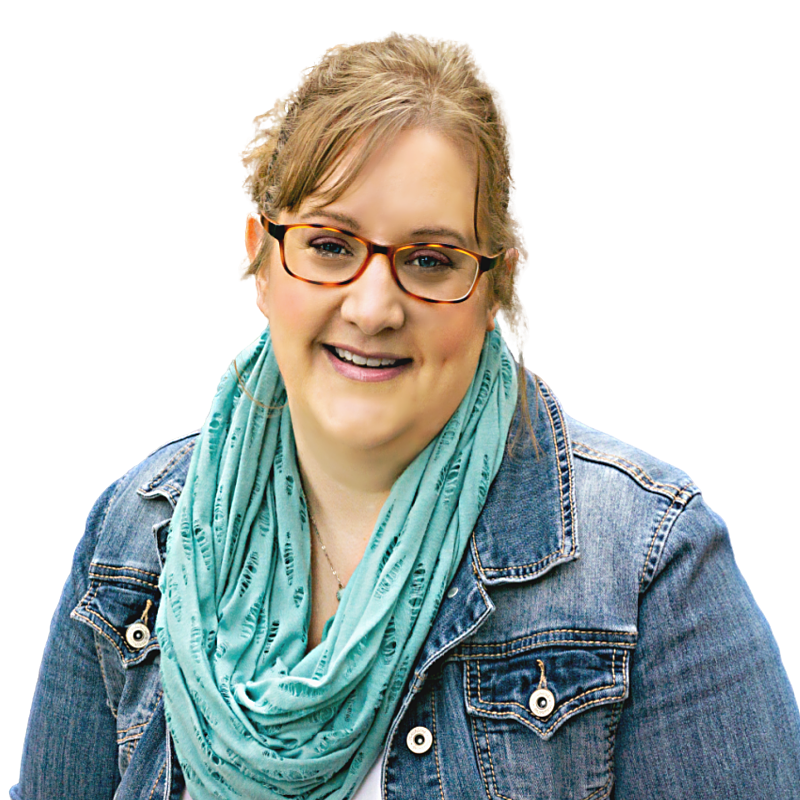 About The Author
In 2013, while Jen Grice was going trhough her own divorce, God told her that He would use her divorce for good (Genesis 50:20). Now, she has a passion along with that calling to write for women who are going through a divorce.
In 2017, she wrote her first book, You Can Survive Divorce, from the pages of her own journal. In the years since she's written several books, many of which still need to be published; coming soon!
Sign up for emails to be the first to know when her next book arrives.
Let customers speak for us